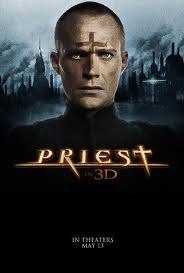 Well today is Vesak day and it's a public holiday for all normal people except for those in night life... Well we're not that lucky to enjoy public holidays like normal working people...
Ytd (Monday) was suppose to be our off day but since it was the eve of public holiday plus there was some event, so I had to wrk...
Not much crowd but we ended at 4... But waited for transport n by the time I knocked off to my lalalala land was about 7am...
Already planned to watch movie with Serena, Jason, Cynn n nick... Well the movie was kinda gory thou but it was okay... Not very interesting but acceptable.. Hahaha...
Tmr am having a date with Serena at 1pm for medi n pedi... Lots of things to chat about I guess.. Her trip and all... Lolx... Love this girl to the core man!!! An awesome person... All in 1... :)))