The Girl
I am a simple gal. With a beautiful dream, not knowing if all will come true. Many desires deep within my heart(hopefully I can blog about) not knowing where to go. But because I am a very outspoken & bold I think I managed to climb up certain stairs in my life, which brought light into my life... And now I am progressing =) Well I wouldn't really say simple as have been pampered since young. So ya... I only update my blog once in a blue moon, like a thriller story you know? Excited to know what is in the climax.. LOL... Anyway, hope you enjoy reading my blog! MUAAAAHHH!!!
View my complete profile

7.6.11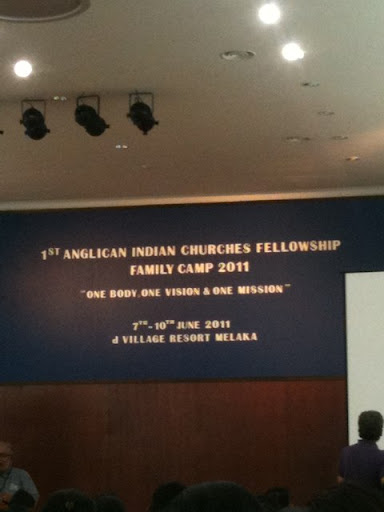 Am at melaka... Having fun with my roomies, Mary & Serena plus my neighbour, Eazy & Nat!!!